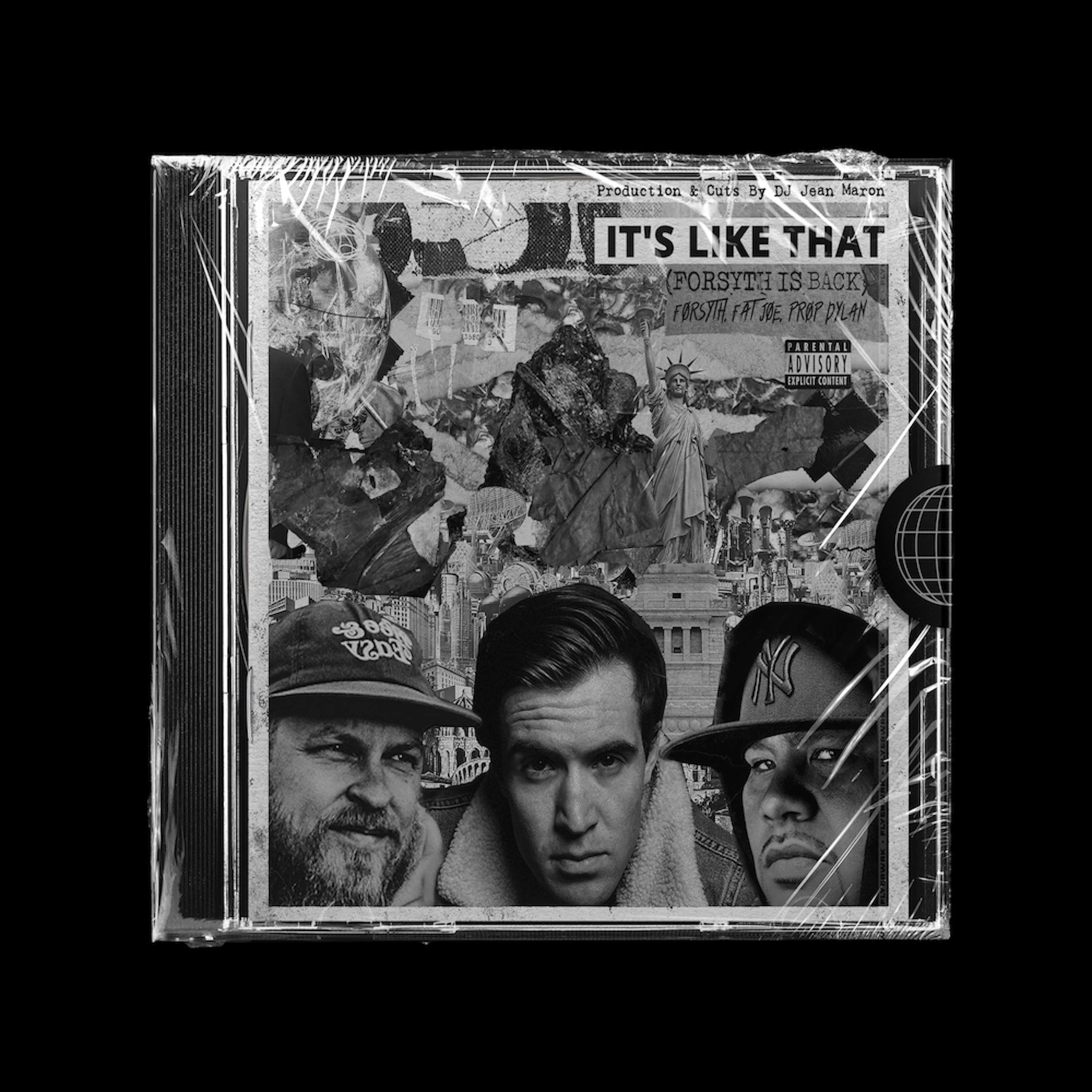 Link to the DJ PACK (Song / Instru / Acap)
https://drive.google.com/drive/folders/1GzDx3bWLWm7yd9xWIcKdL-0GgfSPpjI7?usp=sharing
All DSP links
https://soulspazm.ffm.to/itslikethatforsythisback
WHAT'S THE STORY
The story behind this release is a collab between a French producer, a Swedish MC and Forsyth from L.A (but grew up in BK). Forsyth reached out to DJ Jean Maron and told him he wanted to create a true hip hop record, that boom bap type vibe, that gold school era type song. He knew given his catalogue he could do it and he crushed it. Old school chops and a boom bap feel.
Second, Prop Dylan was the perfect artist to add as a collab and He reached out because he has big following in Europe. He laced the track with an amazing verse and even produced the second part of the record. He blew up using his old school flow and production style so He was stoked when he wanted to be part of the record.

Finally, He got a shout out from Fat Joe on the track by chance because he really loved the track and actually listened to it which is pretty amazing.

All in all, it's a really unique track with a legacy feel....but new school production.