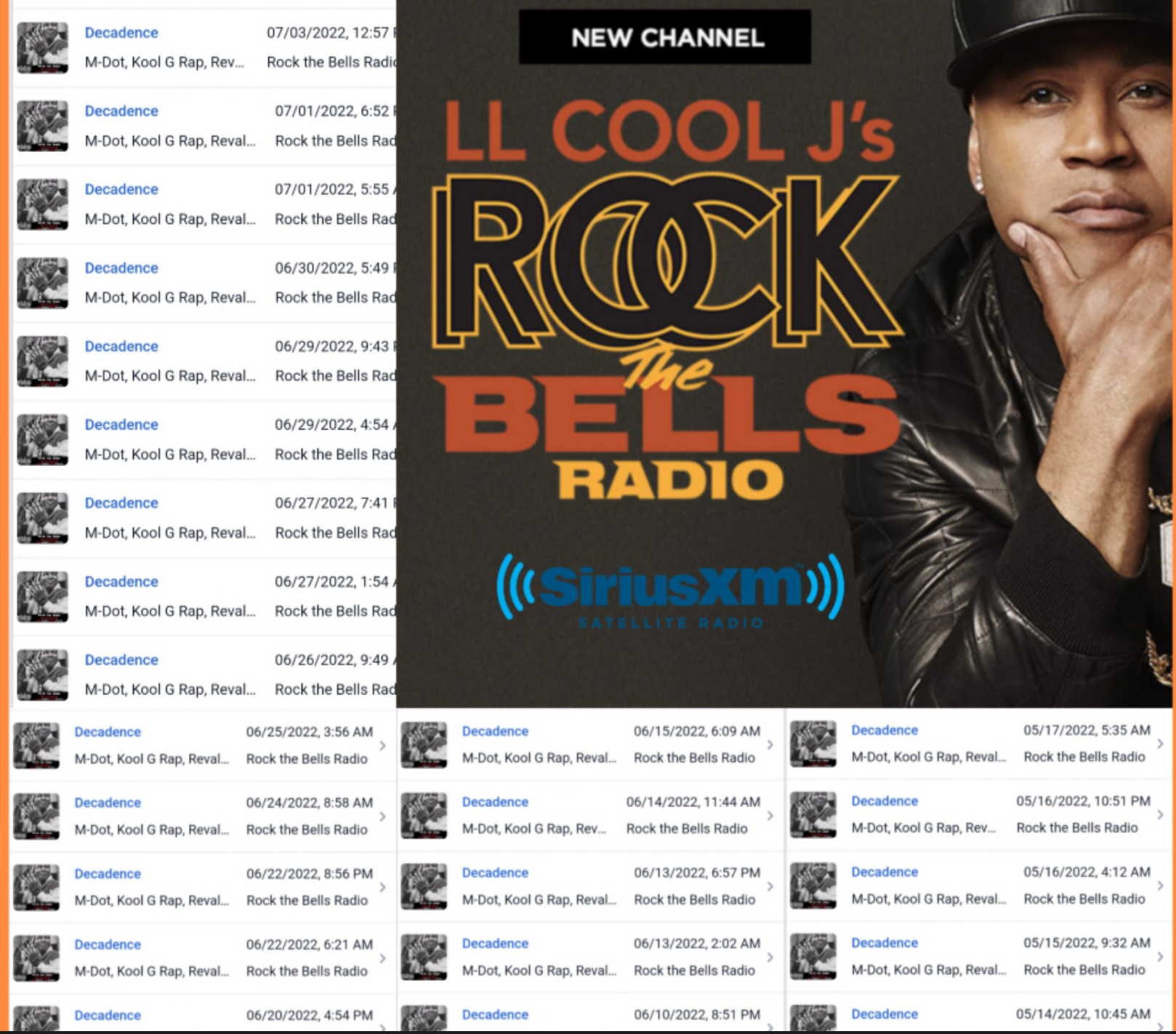 I managed the featuring with Kool G rap  and did the cuts on this song. I scratched some LL COOL J vocal sample and it looks it catch someone attention at SIRIUS XM (satellite radio stations). For the past 2 months our song has been on daily rotation on LL COOL J's new radio station "ROCK THE BELLS". 
Important facts to be noticed: The song is produced by THE LIGHTY V.I.C (founder member of the beatnuts) who also produced beats for BIG PUN, RAKIM, NAS...
And the sound was mixed by the legendary Eddy Sancho, the man who crafted the golden era of rap type sound. He was Dj premier sound engineer for Jeru's album, Biggie, Nas, Jay-z Rakim and so many classic tracks.